BOBBY BRITNELL
Textile Artist and Tutor
Newsletter 74 ~ 26th February 2014
POLYMER CLAY BEADS
Monday 24th March
10.00 to 4.00
I am going to get straight in with some fabulous images of what you could make yourself if you come to my studio on Monday 24th March. Just take a look.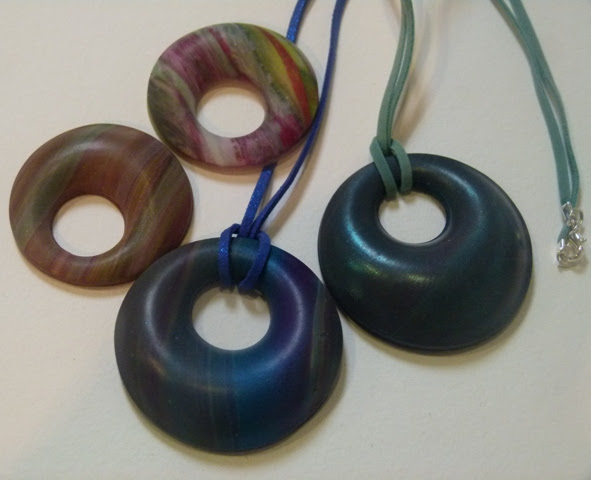 My lovely friend Val will be offering a repeat of this course as it was so fabulous before. Val
 is a wonderfully generous tutor in every way and you will not be disappointed with all that you take home with you.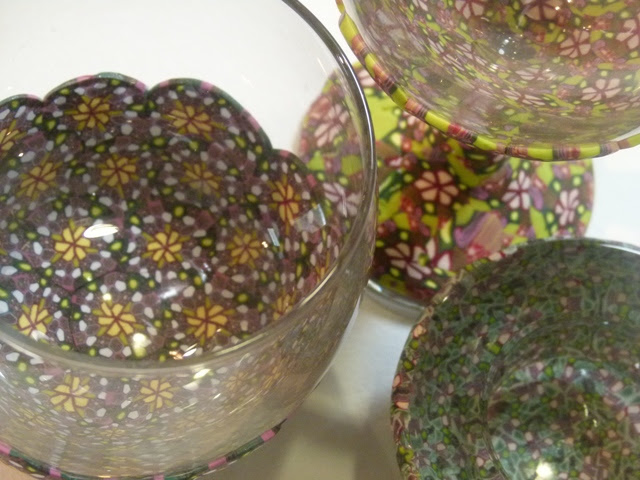 Now I am really keen to fill this courses as EVERY PENNY raised gets donated to 'Hands up for Uganda'. So no fee for Val, no earnings for me, just a wonderful fund-raising day.
So please join me on this course on MONDAY 24th MARCH 2014 when you will not only go home with beautiful beads or a necklace or decorated glass, but also know that all the money raised will be going to a worthwhile cause.
An all inclusive course fee of £45….
…..just bring a packed lunch, as Val will provide everything
COURSE IS SUITABLE FOR ALL LEVELS