Bobby Britnell – last minute notice!!!
Schwaebische Kunstsommer
Suebian Summer School of the Fine Arts, Bavaria, Germany
2nd – 10th August 2014
I am teaching in Bavaria this August and am hoping that some of you might like to join me there. Just look at this venue ~ how wonderful is this for a full week of creativity.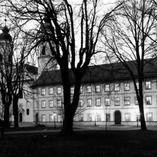 COURSE INFORMATION
Meaningful approaches to 'drawing' for textile art
The mark put onto a surface whether paper or cloth can be simply changed by the use of the tool, the media employed or by changing the surface on which you are working. These are the areas that students will initially be investigating both on paper and onto fabric. You will be building, developing and pushing along your ideas, with the introduction of processes and techniques as appropriate. Armed with a collection of possibilities students will be then encouraged to developed their own individual responses on paper and cloth. You will leave the course bursting with ideas for developing your personal expressive voice in textile art.
Click on these links to find out more: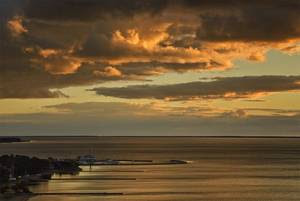 TRAVEL: For people from the UK there are flights from London Stansted to Allgäu Airport Memmingen. This airport is only 30 minutes away from Irsee by car and 60 minutes by train (train station Kaufbeuren, from Kaufbeuren you have to take a taxi to make the last 7 kilometers Irsee). 
HOPE TO SEE SOME OF YOU THERE AND PLEASE CIRCULATE THIS AMONGST YOUR NETWORKS